Other applications for type IV composite pressure vessels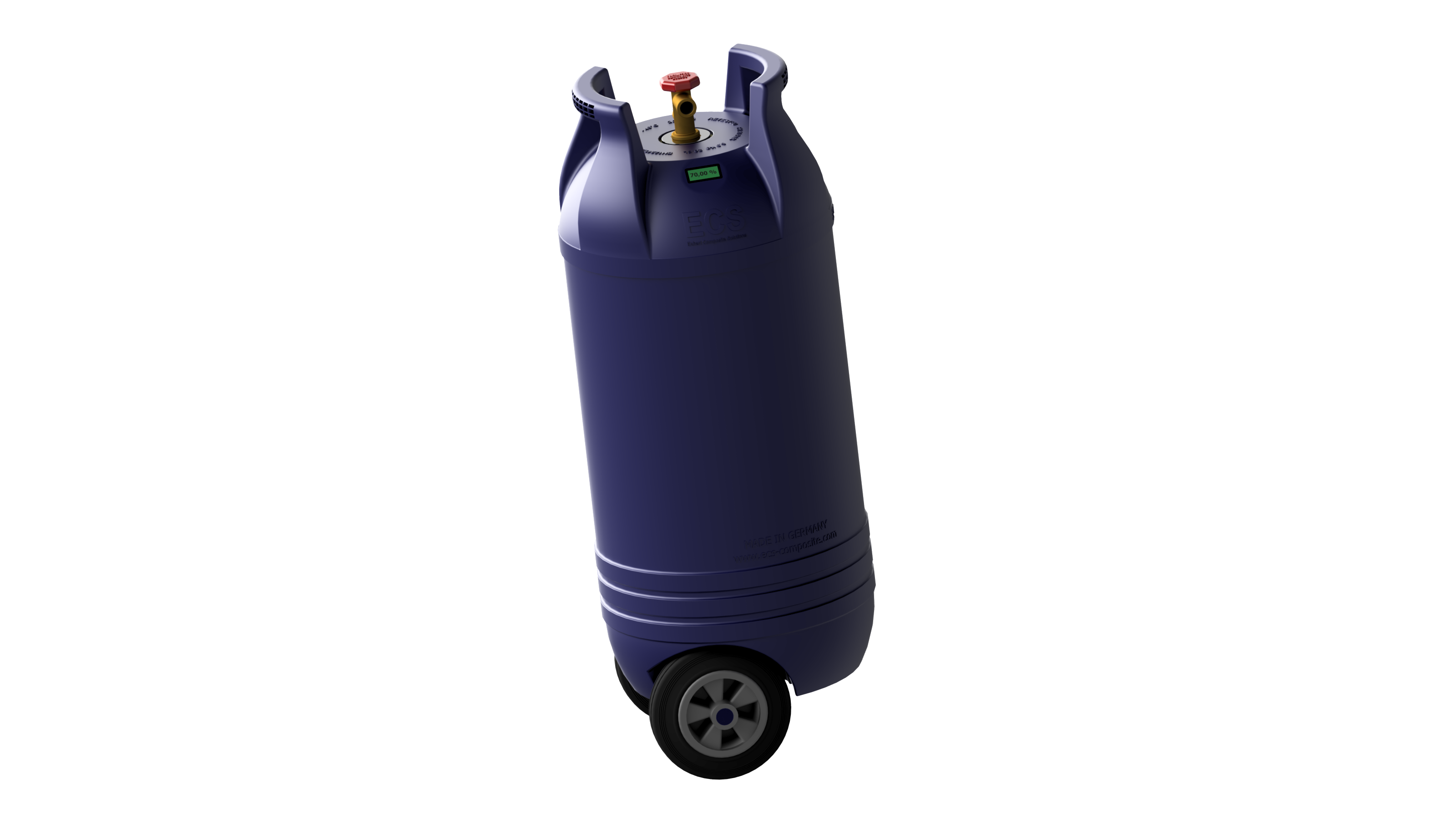 Additional applications for type IV composite pressure vessels
Developing technically sophisticated products is our passion. We are always open to exploring new approaches so that we can develop as a company and provide our customers with the best possible product.
The fields of application for type IV composite pressure vessels are very diverse and they can be used to store a wide variety of materials. In the development phase, the material to be stored is a key factor, which plays an important role in the selection of materials for composite pressure vessels.
We would be delighted to offer our customers individual advice and support regarding the manufacture of a composite pressure vessel to store specific materials (e.g. technical gases, etc.).
Do you still need a suitable composite pressure vessel for your gas?
Get in touch. Together, we will develop a suitable solution.
In addition to the ECS engineering team, we have a vast worldwide network of partners and suppliers with whom we have worked professionally and successfully for many years. We work independently of manufacturers and can therefore always offer the optimal solution for the customer.